Hi-Tech Equipments Trading LLC.
was established by our professional engineers in the year 1991 in Dubai, U.A.E.
We are the leading suppliers of waste disposal system and energy saving equipments.
OUR PRODUCTS:
1. Garbage Chute System: Design, fabrication, supply & installation of Garbage chute system, Linen chute system fabricated in our own engineering facility in Dubai for commercial and residential buildings, hotels, villas, shopping malls etc.
2. Garbage Compactor: required for compacting garbage (design, fabrication & supply)
3. Garbage Trolley & Waste Bins: Supply of 1.1cbm, 2.5cbm, 4.5cbm garbage trolley (local municipality standard) & HDPE waste bins in 120, 240 & 360 Liter. Brand: Hi-Tech, origin: India.
4. Heat Pumps: heating & cooling of domestic water, swimming pool water.
Brand name: AQUA MASTER, assembled in U.A.E.
5. Solar Water Heater: We offer Solar Water Heater for residential & commercial buildings & Villas. Brand name: AQUA MASTER, Greece,
6. Air Cooler: Indirect and Direct evaporative cooling to cool fresh air for comfortable condition.
7. Cooling Vest: To cool the body during summer. Brand name: 'Cool Coat', 'Heat Beater'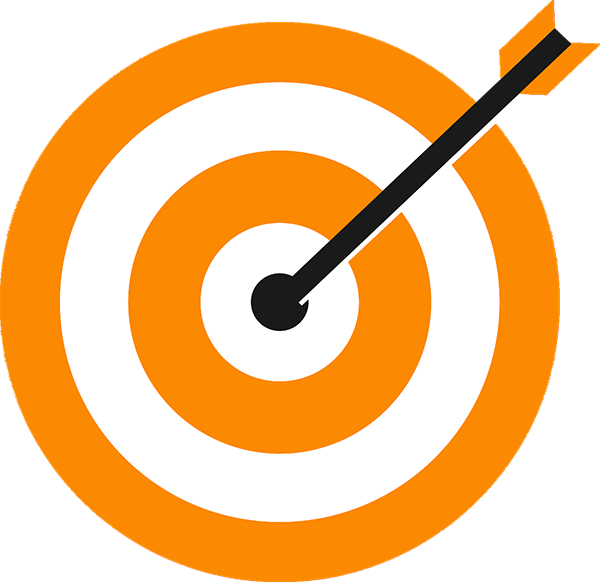 To Be The Preferred Partner/ Subcontractor for supply of Waste Management System (garbage chute systems), Refuse Containers & Energy Saving Products.
Due to the large number of technologies invented recently, one might be confused with making a choice that is good for him and the environment. We are here to make them clear by showing our most important concept and technologies that can help our societies on a larger scale, and set examples that should be followed by others all over the world.
We have complete solutions for
Disposing and recycling waste generated from villa, multistory building & residential buildings, helping societies to reduce waste and make our societies generate zero waste. This will result in making our villages, townships, cities with zero waste generation and preserve the beauty of the nature.
Energy saving system for domestic water heating cooling, fresh air cooling system for comfort living and water saving system.
Construction Industry
95%
Facility Management Companies
76%
Schools & Govt. Institutuions
85%